Welcome to Giggle N Grow
Creative Fun For Everyone!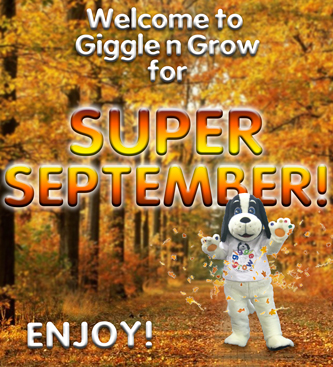 MOVE DANCE GO
Parents and their children come along to move and dance together this promotes health, Improves movement, balance, coordination and reaction time.
BOOKBUG
Bookbug Sessions,  where babies, toddlers and pre-school children and their parents come together to enjoy rhymes, songs and listen to stories.
COVID-19 - LOCAL INFORMATION
This is a list of most of helpful contacts and what is going on in the Gorbals community regards support and assistance during the COVID-19 Crisis. Read more here.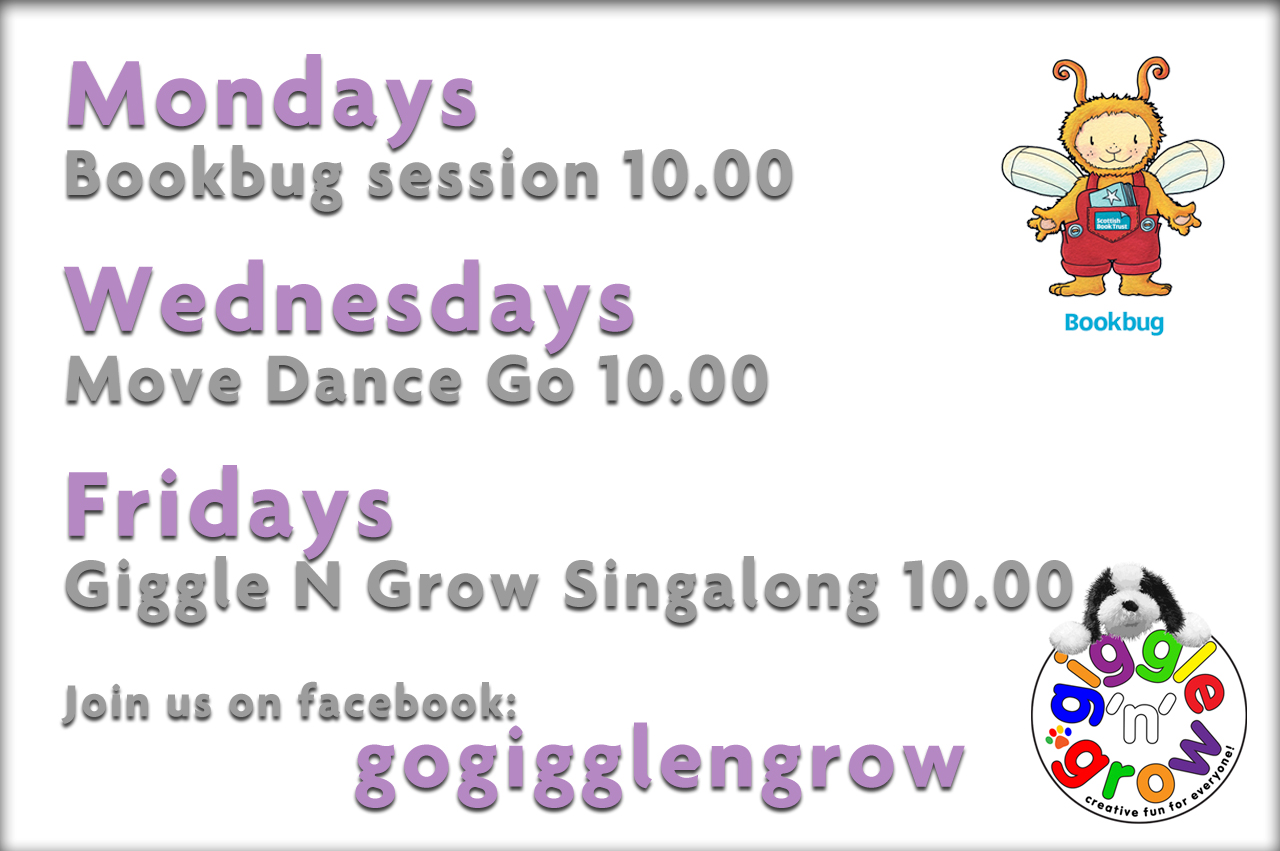 SPECIAL ONLINE SESSIONS
For the duration of the current emergency situation, Giggle N Grow are offering fun and engaging sessions including Bookbug on facebook.
Interactive session for everyone, come along and join the fun.