Welcome to Giggle N Grow
Creative Fun For Everyone!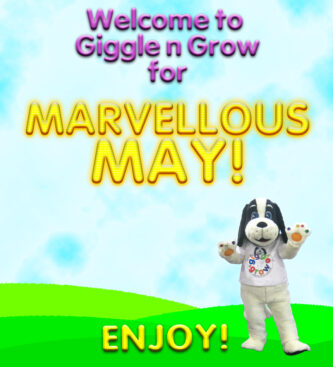 MOVE DANCE GO
Parents and their children come along to move and dance together this promotes health, Improves movement, balance, coordination and reaction time.
BOOKBUG
Bookbug Sessions are where babies, toddlers and pre-school children and their parents come together to enjoy rhymes, songs and listen to stories.
ARTS & CRAFTS
We can deliver Arts & Crafts workshops for your events or activities with our creative team.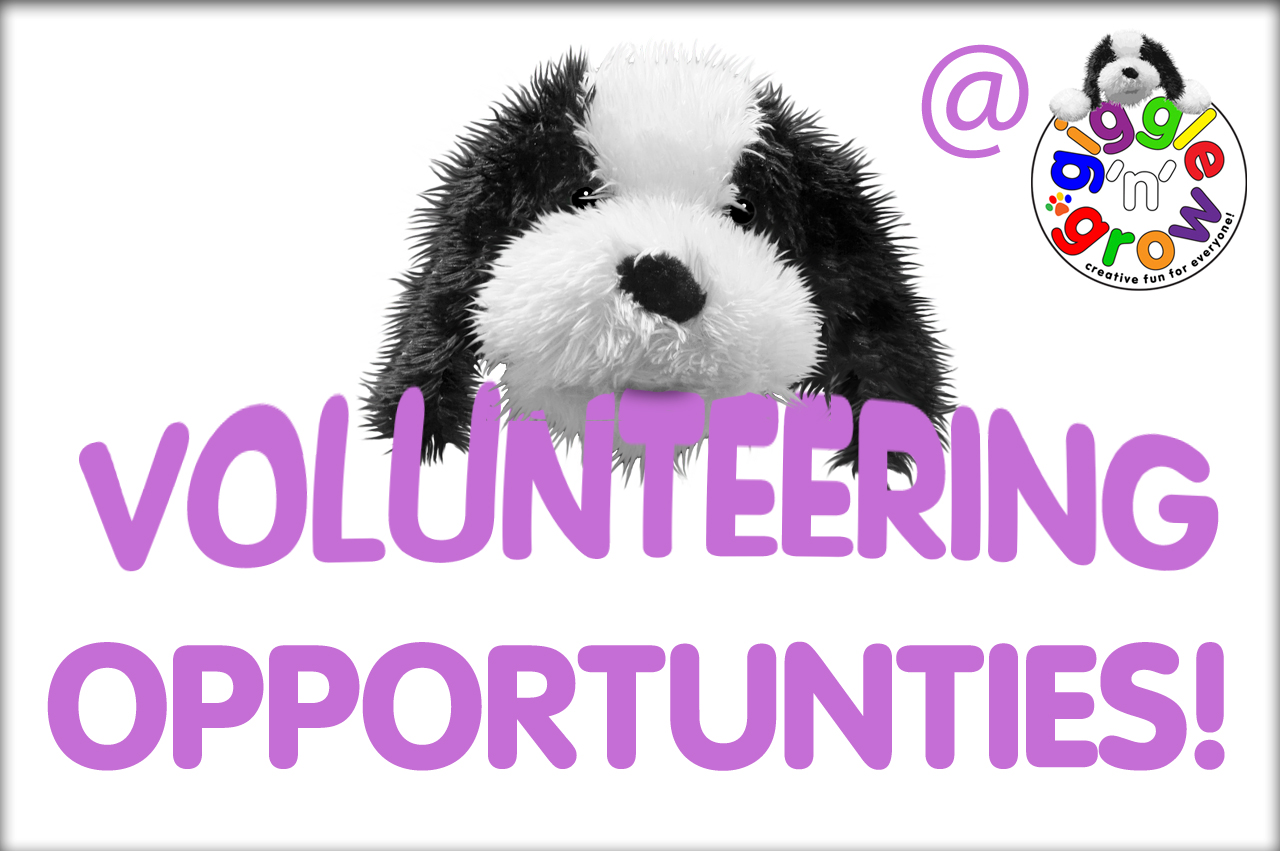 VOLUNTEERING
If you feel you have what it takes to be a great story teller and engage positively with the children & parents at our sessions then please feel free to contact us.