We are currently looking for someone for the following post:
Session Leader
Below are the details, Job description and Personal Specification. Click each to download or view. Thank you for your interest.
The Giggle N Grow project has a vacancy for a Session Leader
12hrs week, £11.00 per hour, 1 year contract 
Hours Tuesday, Wednesday, Thursday hours between 9.00 - 3.00 (occasionally asked to work out with these hours)
The South Glasgow Childcare Partnership Forum charity is a constituted group of voluntary members with an interest in the provision of children and family services throughout the South Glasgow area. The Forum also runs the Giggle N Grow project.  
Giggle N Grow is an early intervention outreach project working with families of pre five children within the Glasgow area. Designed to support families by the promotion of early literacy, music and movement, shared play, improved parenting skills and early intervention techniques. We believe that every child should have access to rich learning experiences without the barrier of cost, that is why all our services are free to families.
Would you like to be part of our fun, enthusiastic Team delivering interactive session of storytelling, singing, music and movement and shared play to families?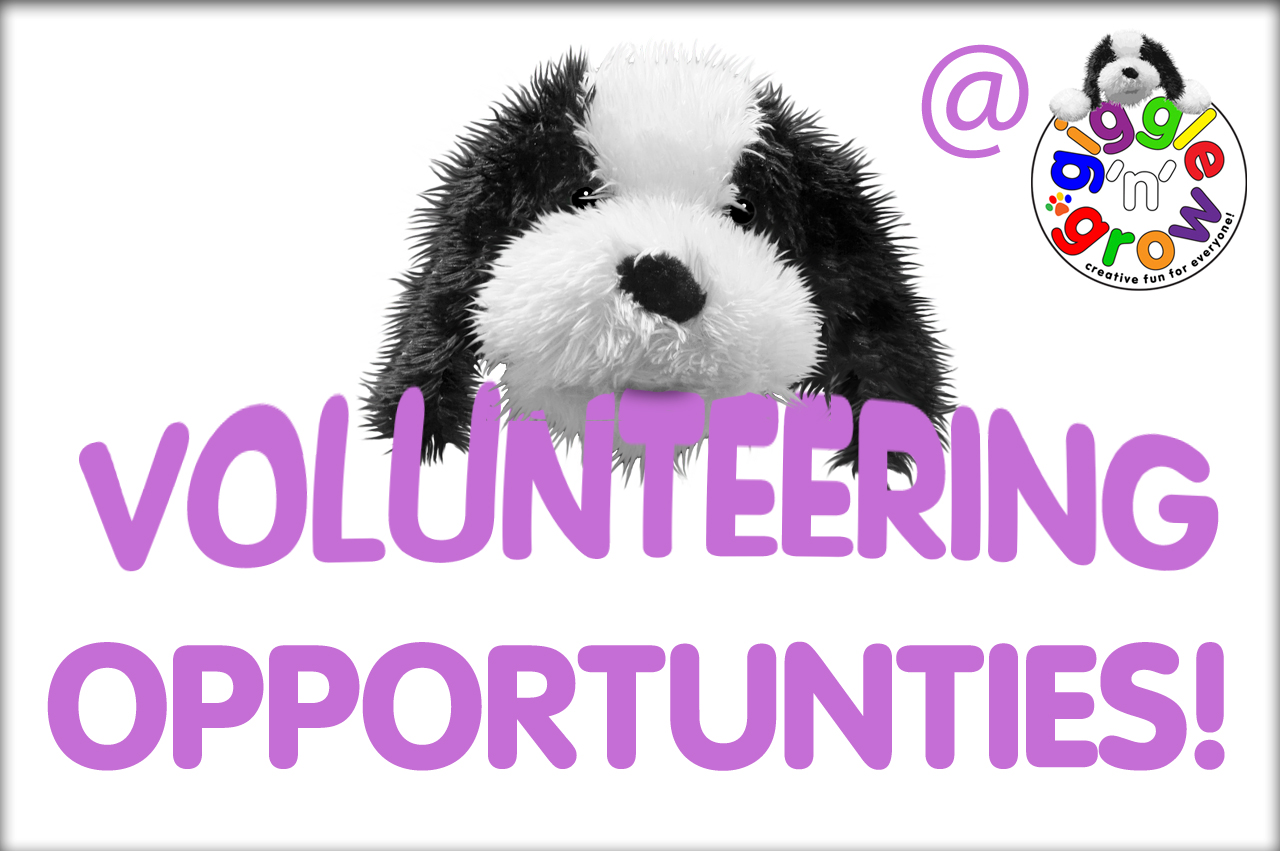 VOLUNTEERS NEEDED!
We need your help!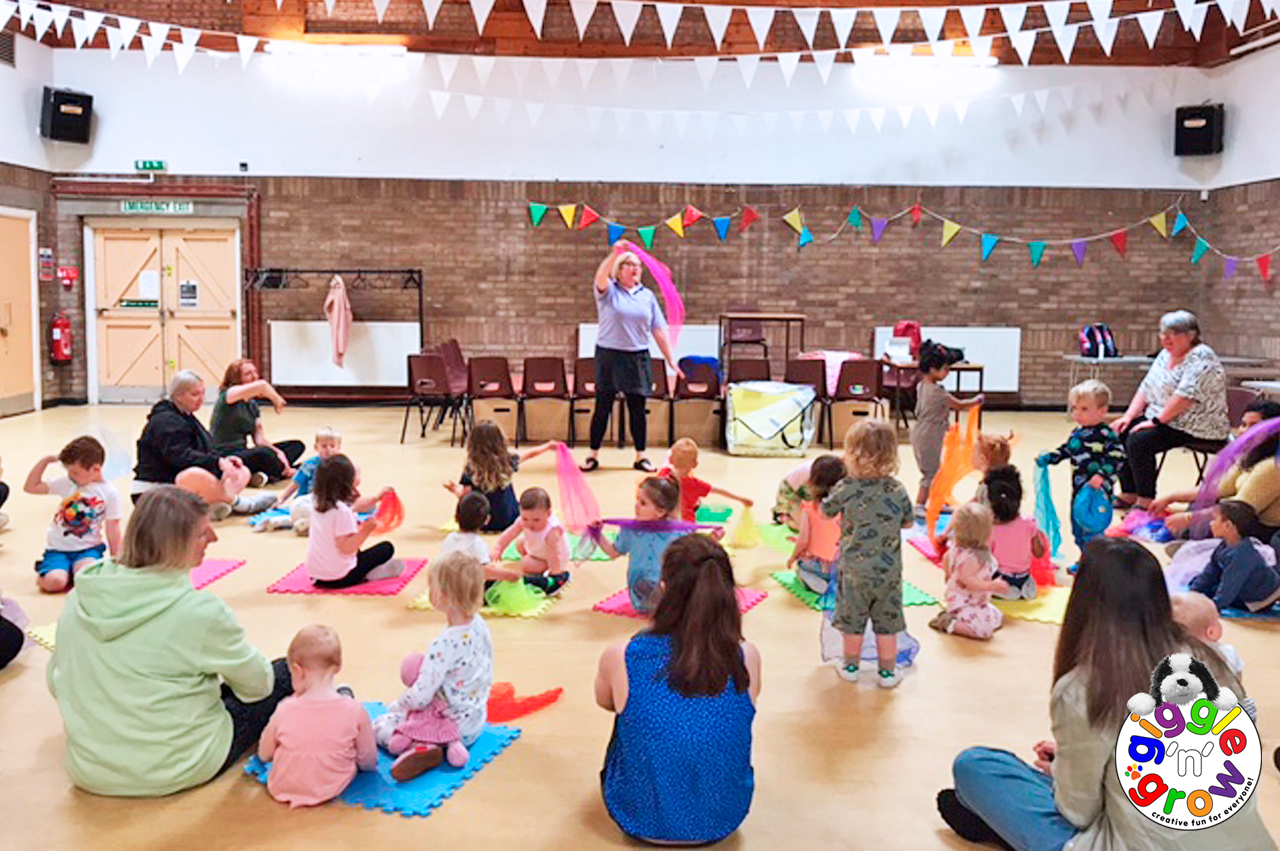 Can you spare a few hours a week to volunteer with Giggle N Grow?
We offer an opportunity to get involved with families in your local community
There are a range of activities which you can participate in to support parents and children in a fun environment
All volunteers are offered a range of training to enhance their skills and development,
Child Protection, First Aid, Storytelling, and much more
Duties include helping out at sessions across the South Glasgow area, welcoming families into the sessions, helping with refreshments after the sessions, being involved in events and days where we gift out our Bookbug bags in local communities
Volunteer Expenses for travel will be paid
Volunteers will be PVG checked
We actively encourage anyone to volunteer with our activities in order that they can gain rewarding experiences and encourage areas of personal development in the area of childcare and family health.
We also offer training to those who may wish to deliver Bookbug sessions.
Our periodic training courses offer the chance for people learn the basics and build confidence in how to present Bookbug sessions using the techniques and skills which have made the Bookbug model such an outstanding success.
At the end of the training you quite literally have Bookbug in your hands! Here are some successful candidates from one of our most recent Bookbug training courses.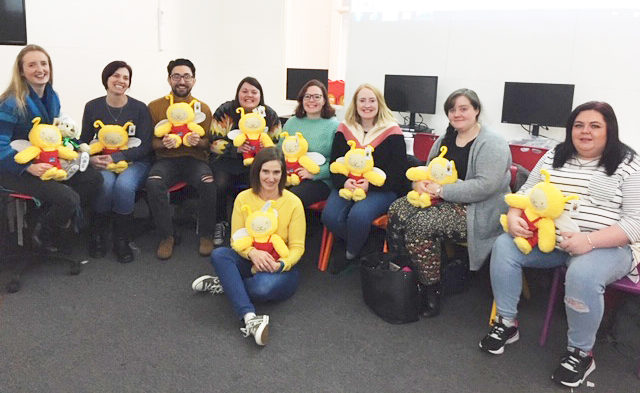 Bookbug Session Leader Training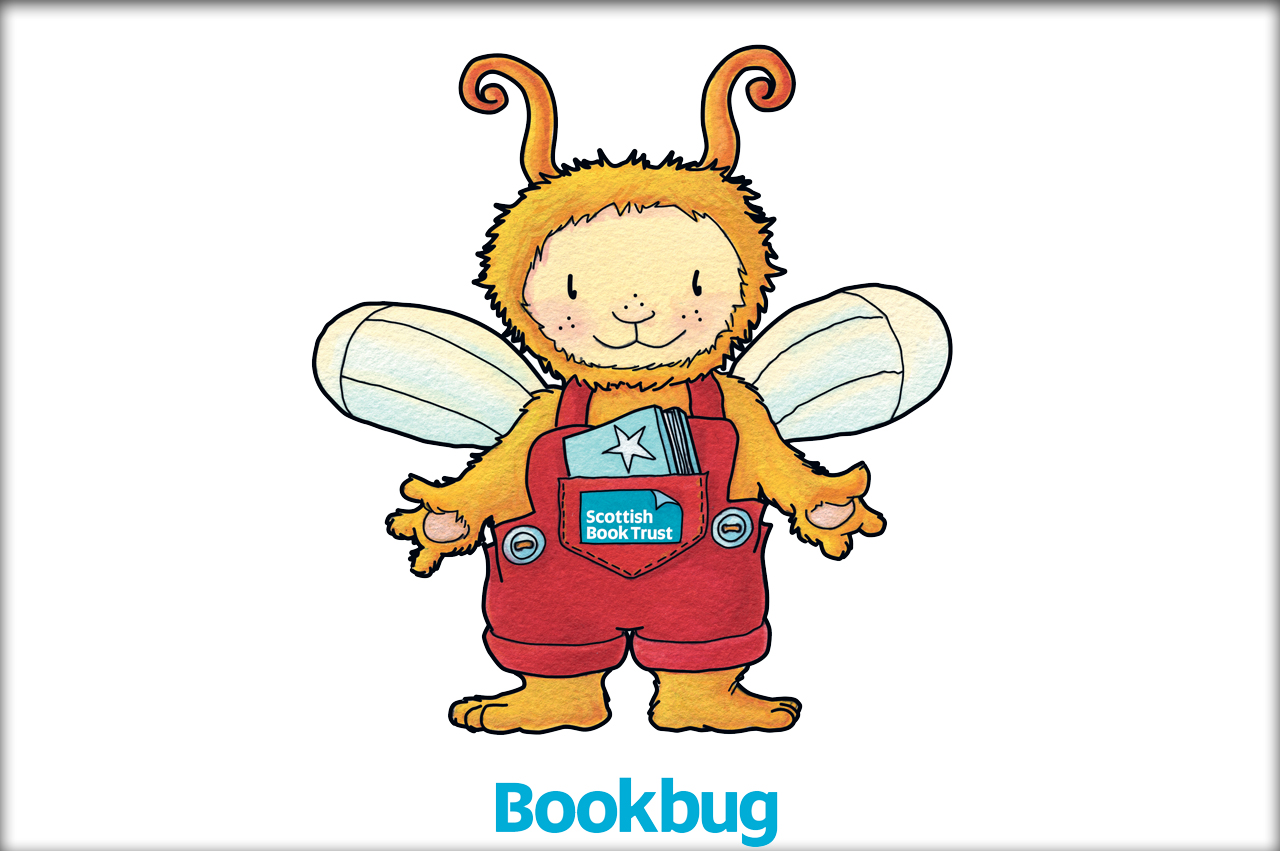 Dates to be announced
Blackfriars Primary School
310 Cumberland Street
Glasgow G5 0SS
Who's eligible: Staff and volunteers who will be delivering free public Bookbug Sessions in community venues for parents and children.
About the training: Interactive, activity based and lots of fun, this course provides trainees with a wealth of information covering relevant book sharing, musical and child development topics.
Course content:
- How to lead an effective and engaging Bookbug Session
- Practical singing tips including practice and repetition of a selection of songs
- How to effectively include a book in your Bookbug Session
- Appropriate books for different ages and stages
- Appropriate musical activities for very young children and their parents
- The importance of parent and child bonding and interaction
- The benefits of books for parent and child interaction
- The development of literacy and language and how stories, songs and rhymes support this
- Care and use of the voice
- Effective use of resources
The results: By the end of this course trainees should have gained-
- The ability to be a confident and effective Bookbug Session Leader
- The knowledge to put together an appropriate session for children aged 0 - 4
- Understanding of musical and literacy foundations
- Knowledge and use of appropriate resources and engagement techniques
- Appropriate Bookbug Session presentation, design and structure
- Appropriate interaction with parents and children
For further information contact:
0141 429 8139
linda@gigglengrow.org