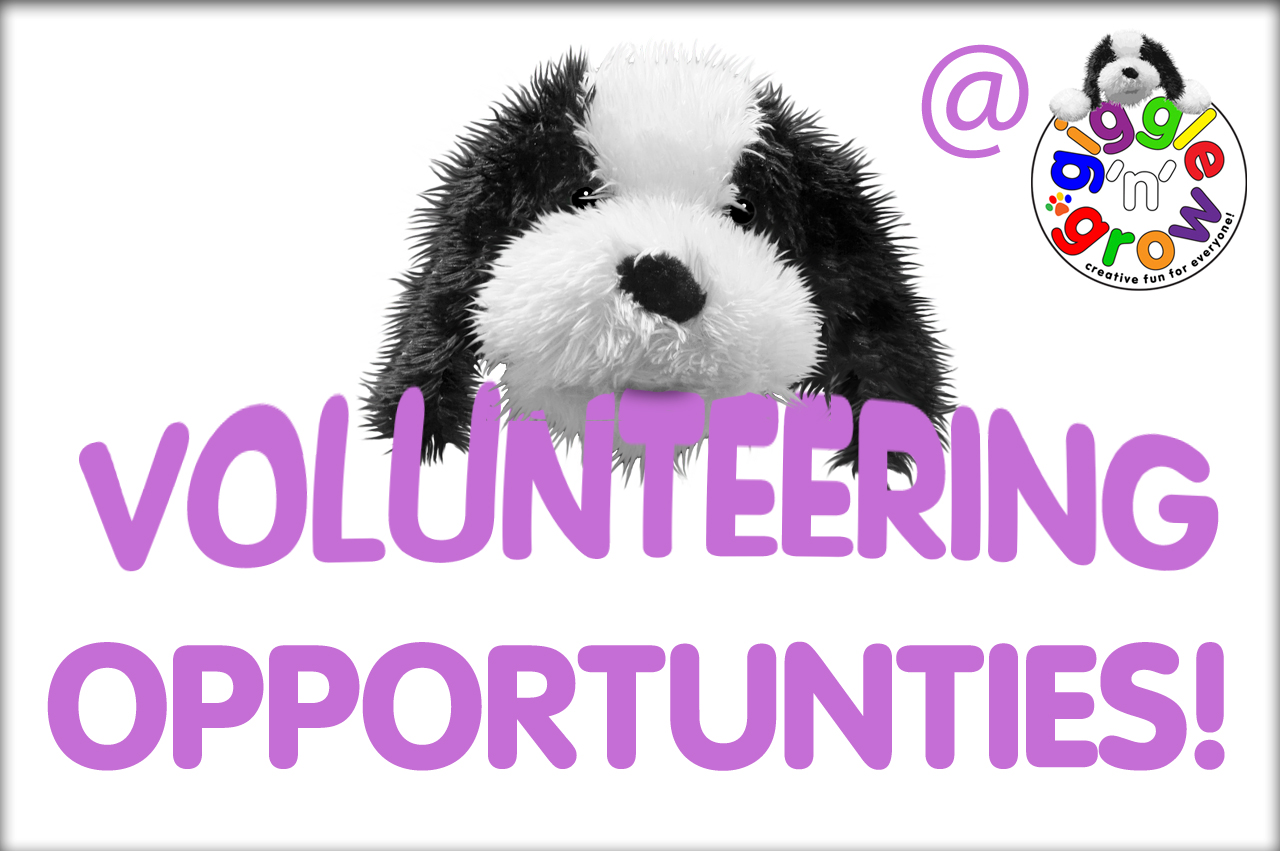 Our helpful fundraising guide.
Click to download a copy of our handy fundraising guide. In it you will find numerous ways to help support Giggle 'n' Grow in the work we deliver for families and children. If you have enjoyed your experience with us then please have a look and see if you can find a way to help us continue to deliver our free fun music, story and dance sessions.
VOLUNTEERS NEEDED!
We need your help!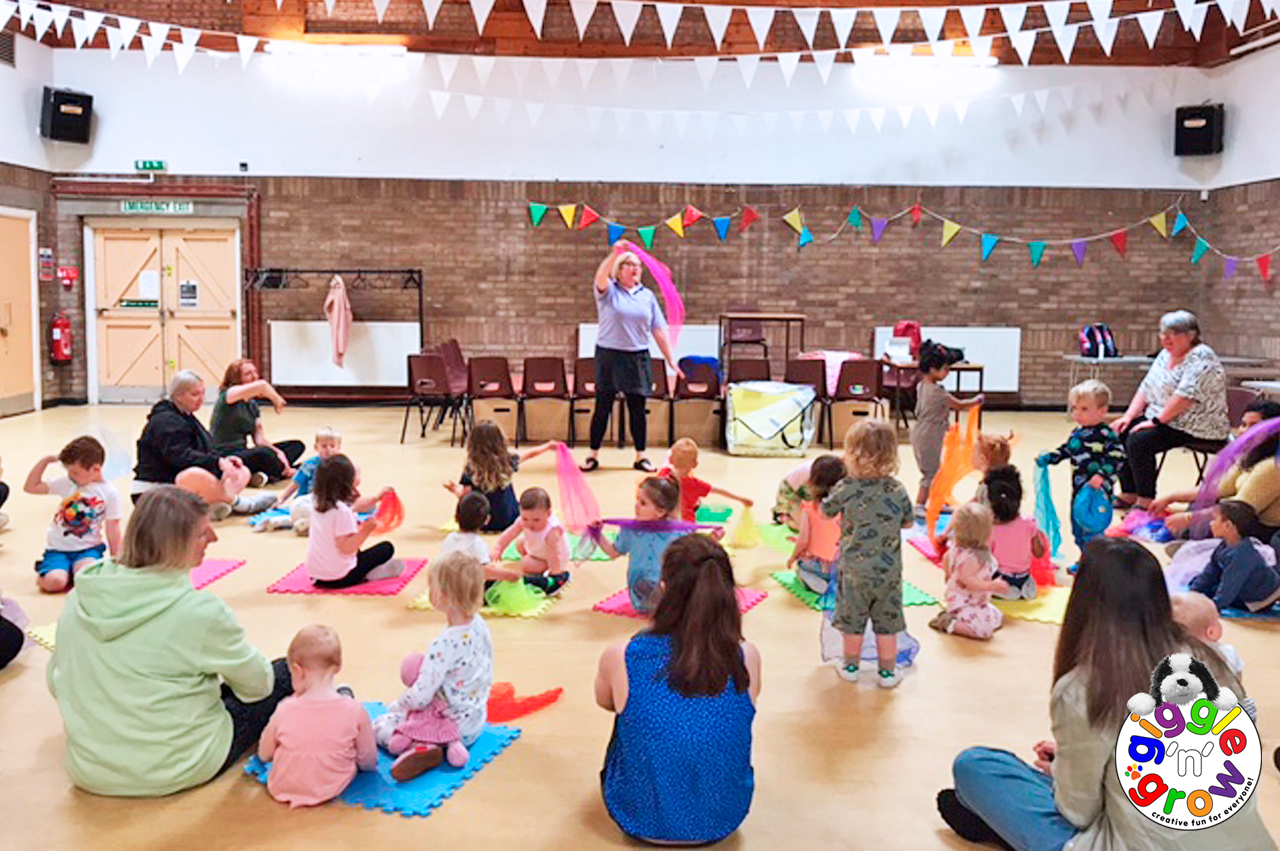 We actively encourage anyone to volunteer with our activities in order that they can gain rewarding experiences and encourage areas of personal development in the area of childcare and family health.
Can you spare a few hours a week to volunteer with Giggle N Grow?
We offer an opportunity to get involved with families in your local community
There are a range of activities which you can participate in to support parents and children in a fun environment
All volunteers are offered a range of training to enhance their skills and development,
Child Protection, First Aid, Storytelling, and much more
Duties include helping out at sessions across the South Glasgow area, welcoming families into the sessions, helping with refreshments after the sessions, being involved in events and days where we gift out our Bookbug bags in local communities
Volunteer Expenses for travel will be paid
Volunteers will be PVG checked